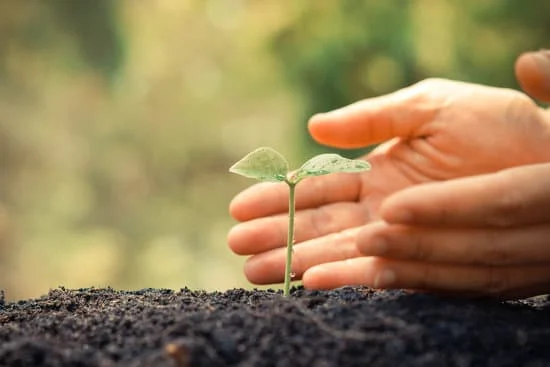 It's been a difficult year with sadly lots of redundancies and businesses closing. Perhaps you find yourself at a career crossroads, not loving what you do but not sure where to go next either? Maybe you've graduated or are about to and have no idea what to do next?
Sometimes it can be really difficult to know what your options are or to decide on your next steps and you may be feeling very battered and bruised with low self-esteem and confidence.
Coaching can really help you to get your thoughts in order, to reframe a situation and to create an action plan for moving forwards. Often only a couple of sessions are required to make some really positive steps in the right direction.
If 1:1 coaching doesn't feel the right thing for you at the moment or if cost is an issue then why not check out my 4-week self-study course, which is supported by a friendly, and encouraging private Facebook group and a number of short videos. You can view all of my courses here.
back to blog...