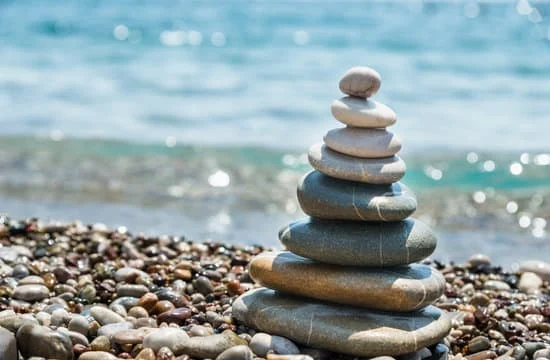 Do you feel stuck? Lacking direction? Feeling like you're existing but not really living? Too many choices and not sure where to go next? Struggling with some relationships in your life? Want to fulfil your potential if only you could work out what you really wanted?
Everyone feels like this from time to time but if you're starting to feel as if you're going around in circles and finding it hard to move forwards maybe coaching could help.
My role as a coach is an impartial supporter and advocate, someone not emotionally invested in your outcomes and therefore able to bring some clarity to the conversation and situation, which may be lacking elsewhere. Let's be honest our friends and families mean well and may be good listeners but every suggestion from them is loaded with their own emotion and feelings. As a coach, I wish only for the best for you and have unconditional faith in your ability to work out your own solutions – my role is one of skilled questioner and careful listener – teasing out from you what matters and probing deeper to uncover what's not being said and offering you objectivity and clarity.
back to blog...