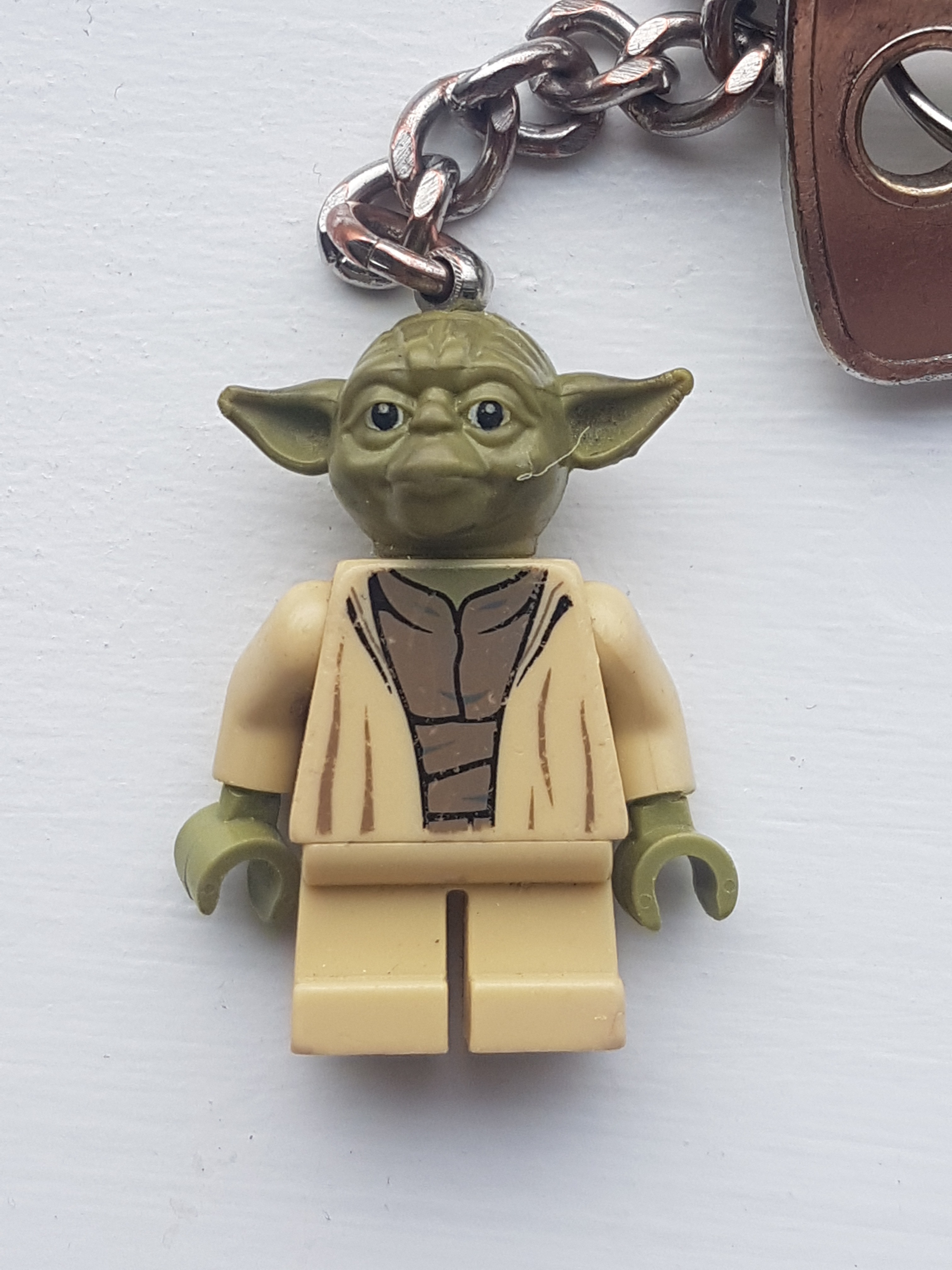 There is one word in the English language that really makes me want to cry as a coach and that is the word 'Try' – it's so blatantly non-committal and yet somehow makes the person uttering it feel as if they have agreed an action to move forwards.
Take me as a prime example – I've been, like many people, making a bit more effort lately with my own health and wellbeing and in a quest to get myself out running in a structured way downloaded the 'Couch to 5K' app onto my phone. It all started off really well, I had a running partner in my neighbour Liz and we dutifully managed weeks 1-3. At the end of each run we would agree the day and time of the next run and we were going great guns. But then, she had to self-isolate so we had to stop running then Christmas happened and then we were back at work and somehow we've never quite managed to get back into it.
As I was leaving work on Friday a colleague asked me what my plans were for the weekend (yes I know…not much at the moment!) and I replied 'I'm going to try to go for a run on Sunday morning'. What does 'try to go for a run' even mean? Well essentially it means nothing. I could have said 'I'm going to get up early on Sunday and go for a run' – that is a statement with some actual intent attached to it, it's a plan. A simple statement all by itself in that one short sentence is a complete commitment – a defined action to do something at a particular time and to commit the actual time to make it happen.
So the next time you catch yourself saying the word 'try' pause for a second and think about whether there is a better way to rephrase your intention – the simple act of using language to turn a non-committed 'try' into a defined plan will make a massive difference to what your outcome will be. Besides which, you will find yourself sharing your planned action with someone else and it's much harder to break that commitment once you have said it out loud.
I carry this Lego Yoda as my keyring to constantly remind me that as he says:
'Do or do not. There is no try'
back to blog...